mewithoutYou at the Metro in Chicago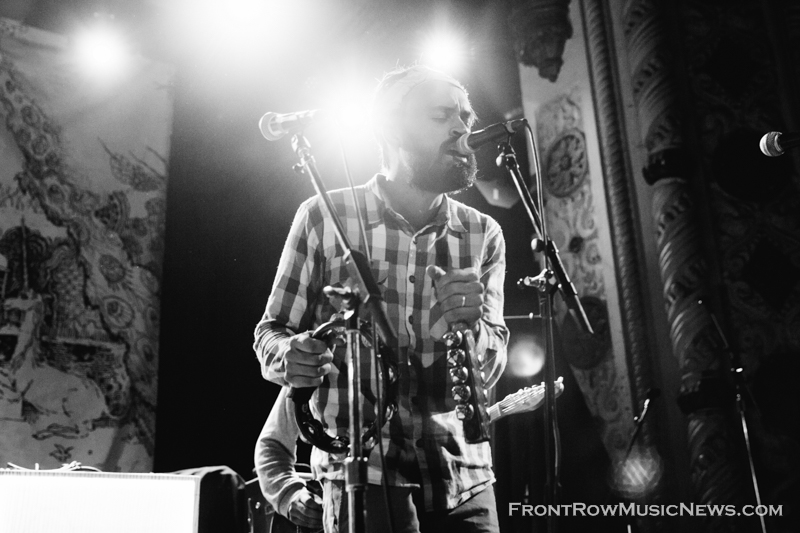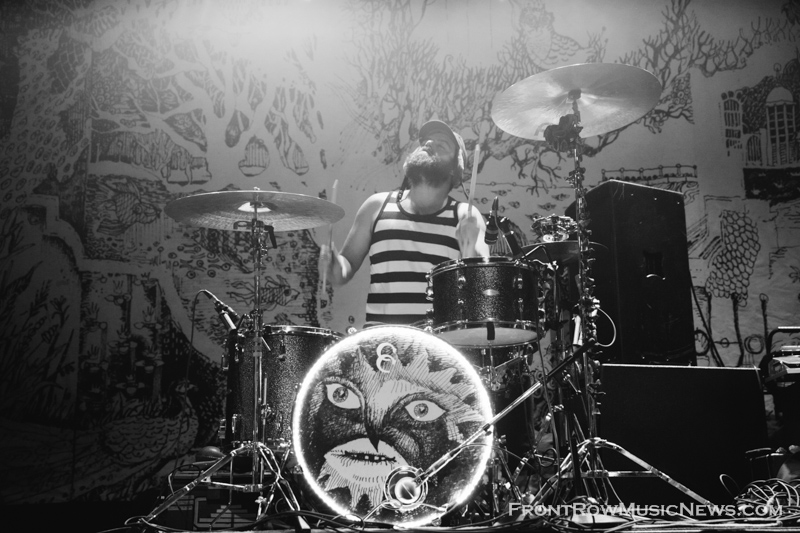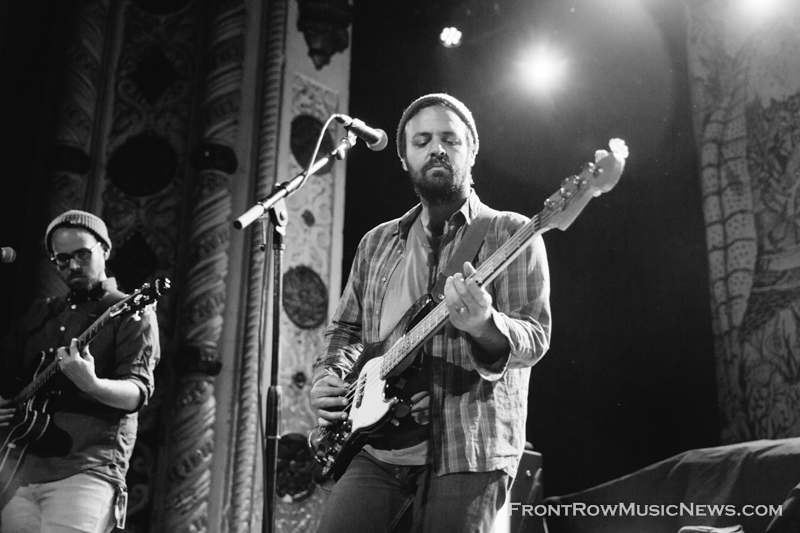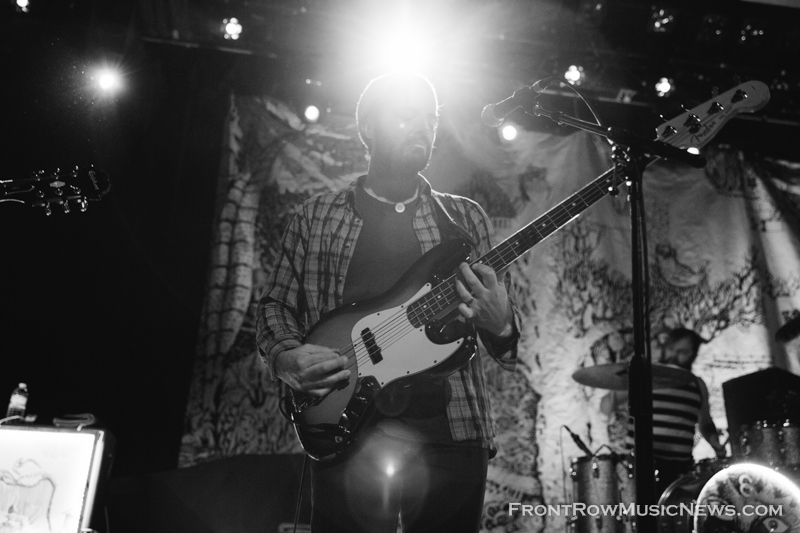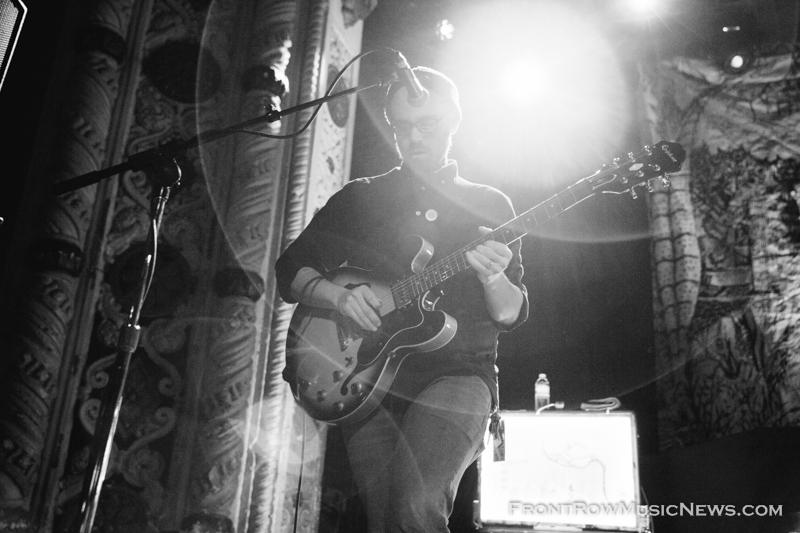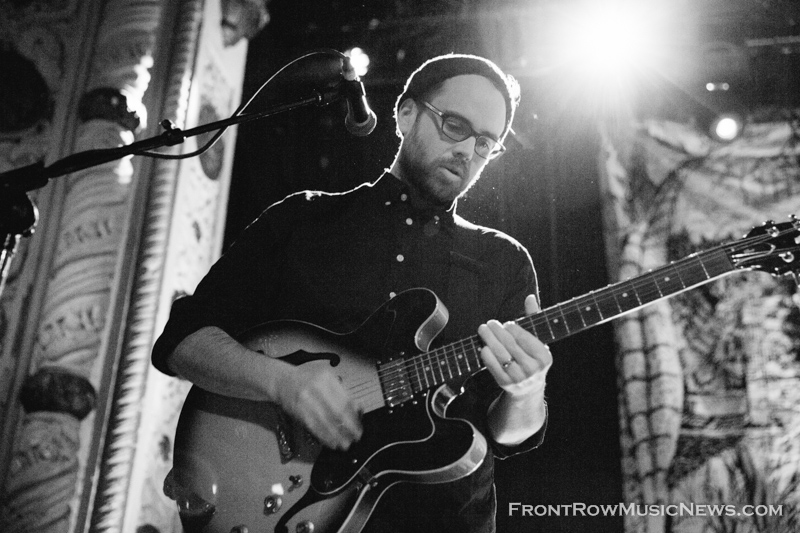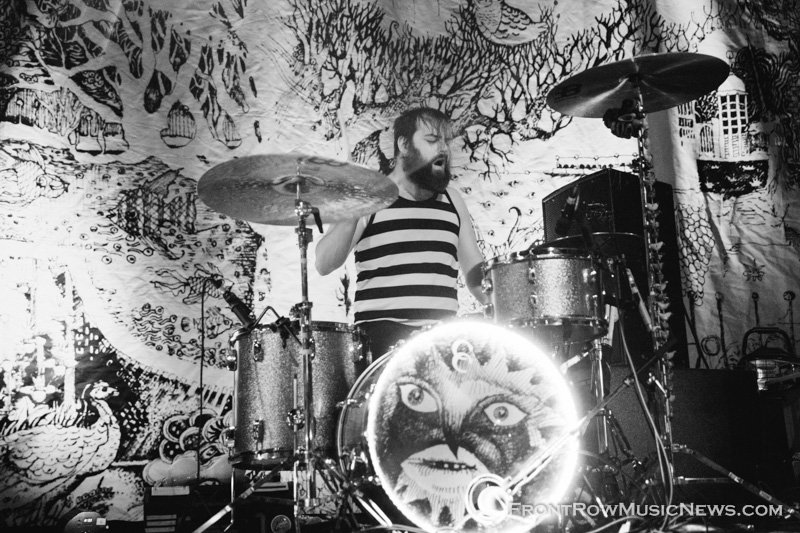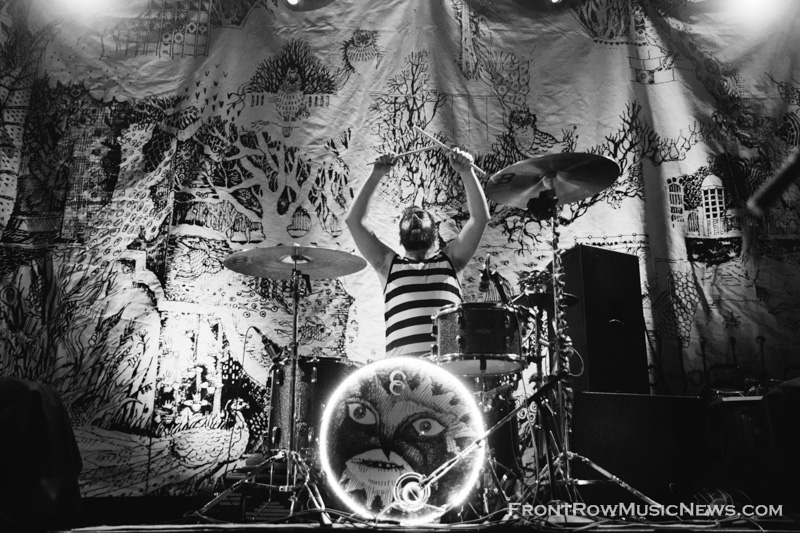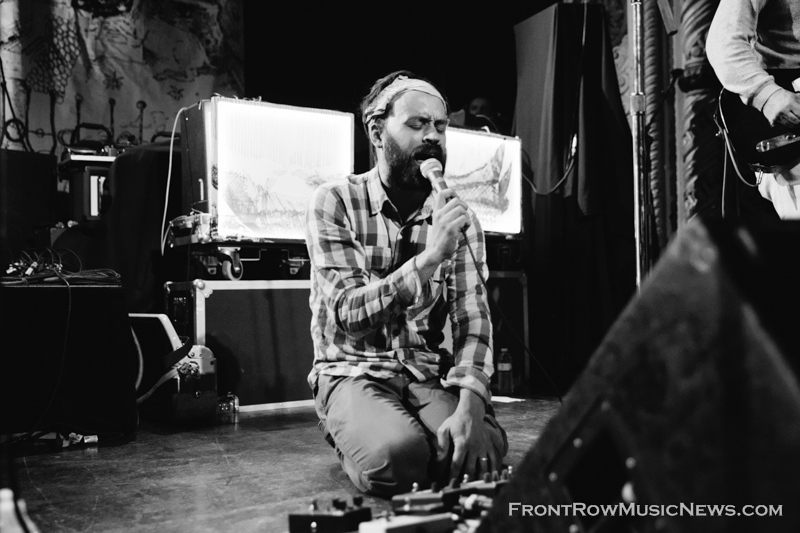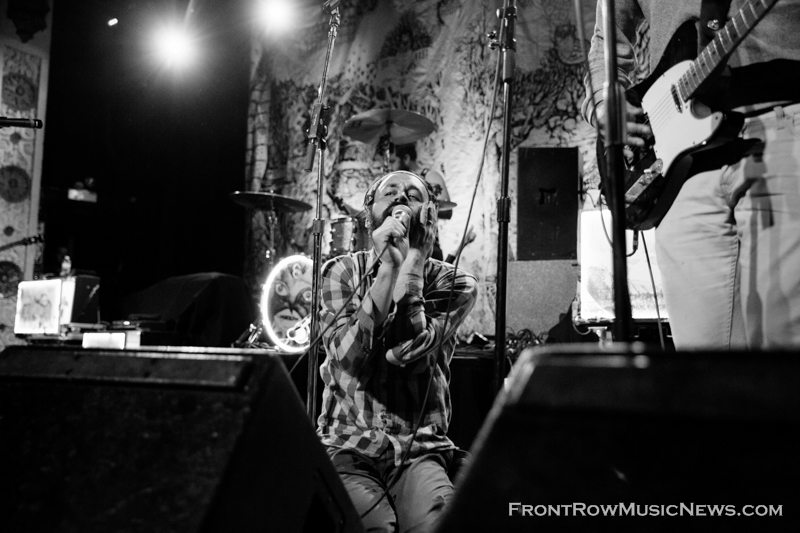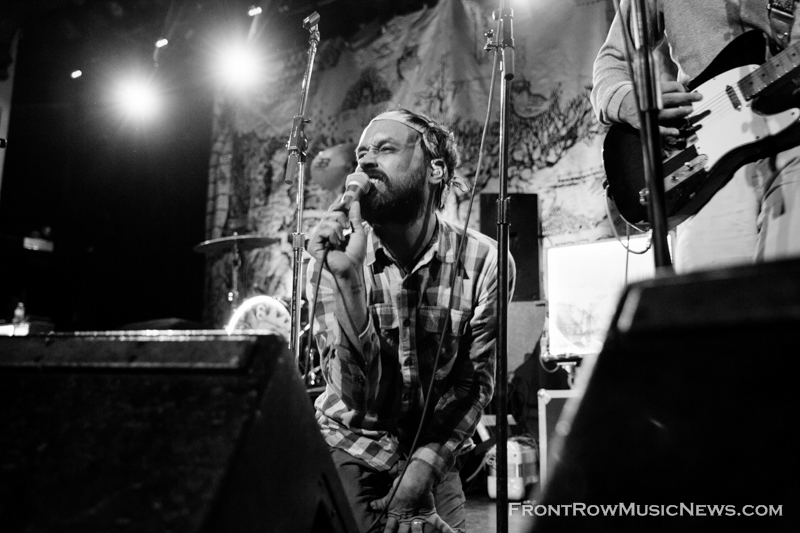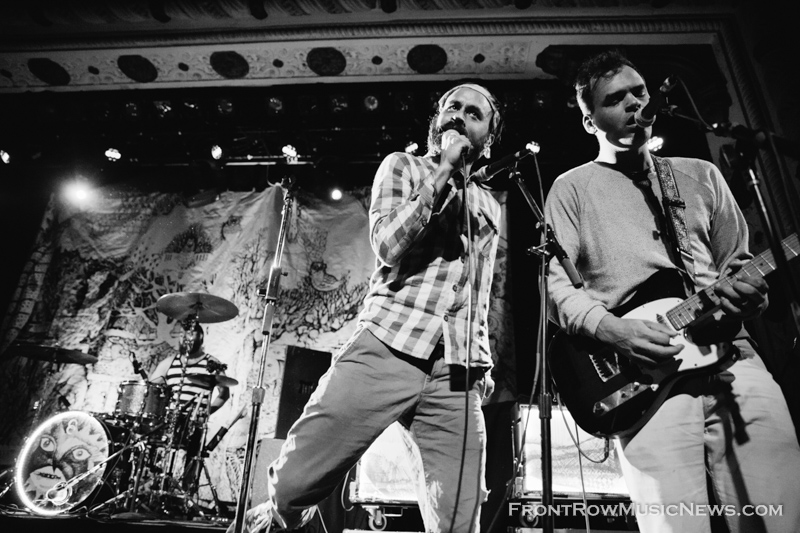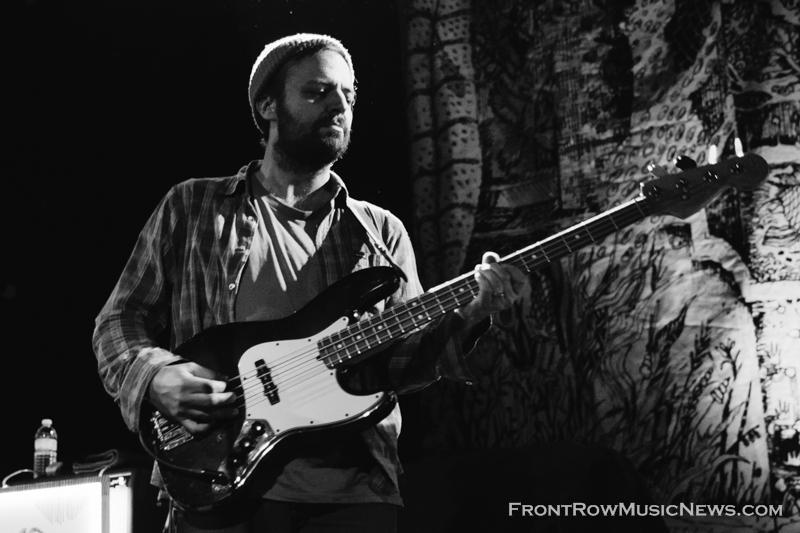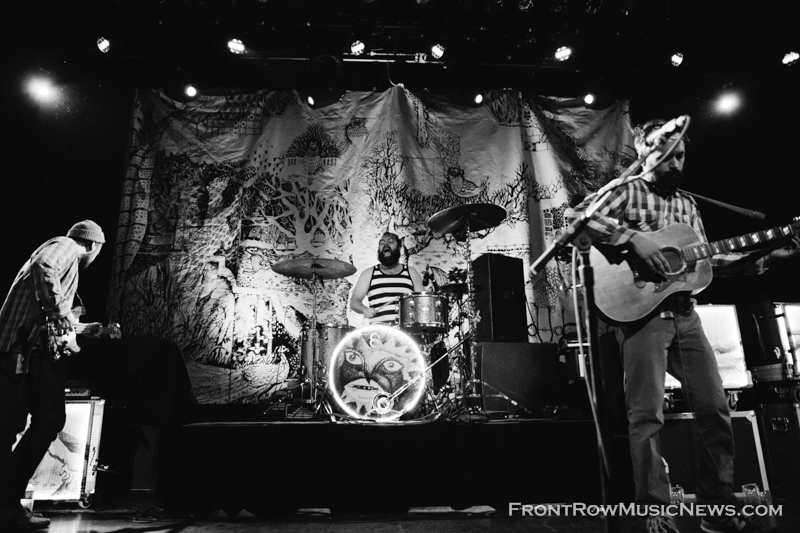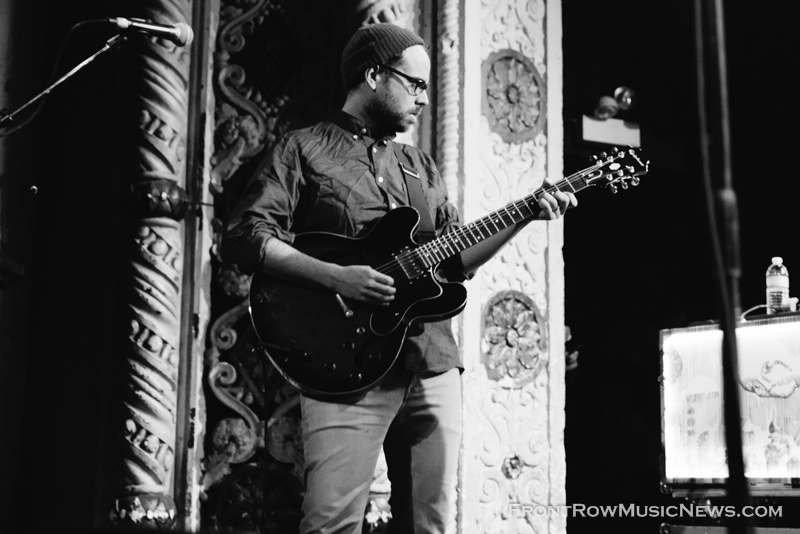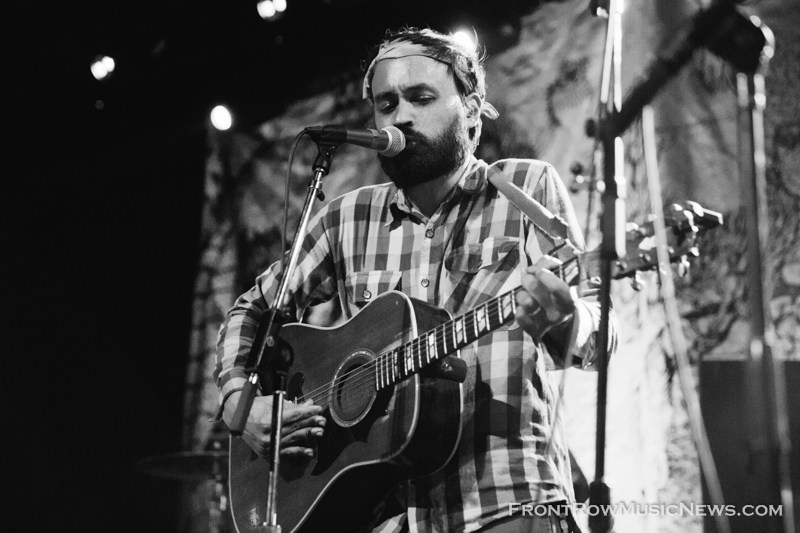 On November 20th, Philadelphia rock band, mewithoutYou, opened for The Menzinger's at The Metro. mewithoutYou is: Aaron Weiss (vocals, accordion, guitar), Mike Weiss (guitar), Ricky Mazzatto (drums), Greg Jehenian (bass) and Brandon Beaver (guitar).
You can keep up with mewithoutYou on their website.
Tags: MetromewithoutYou
About azuree wiitala
You may also like...