Poliça unitedly crush the crowd at Schubas.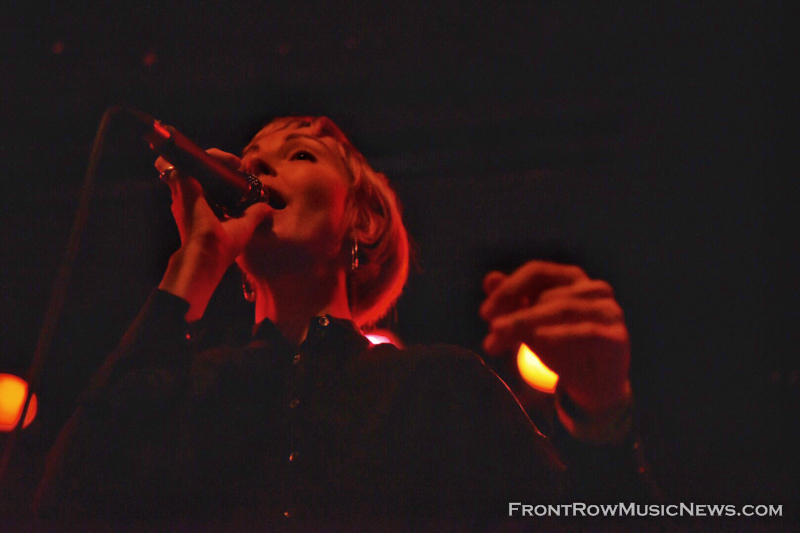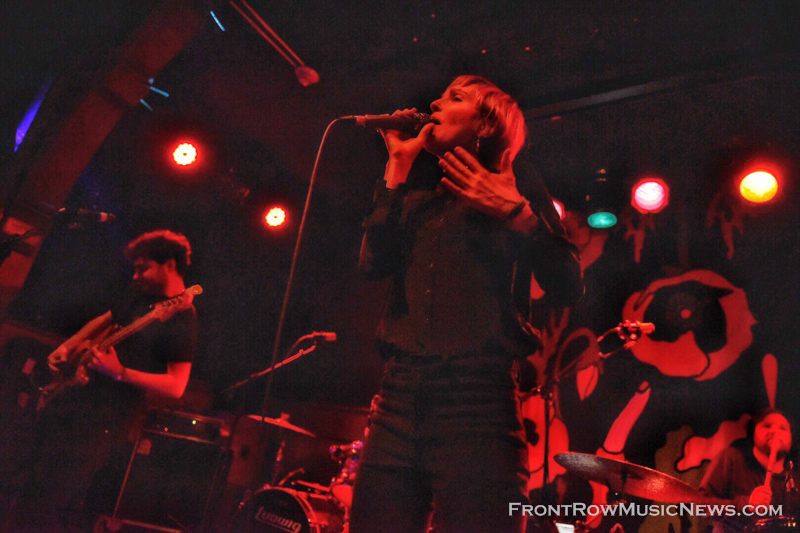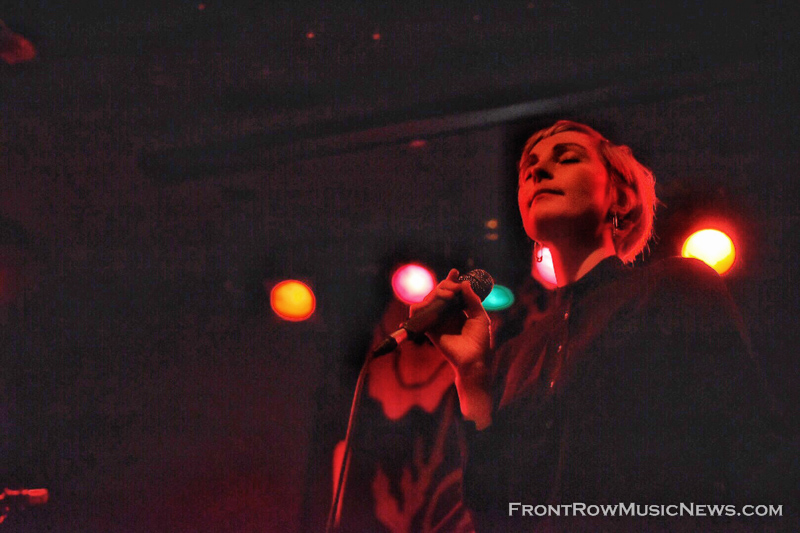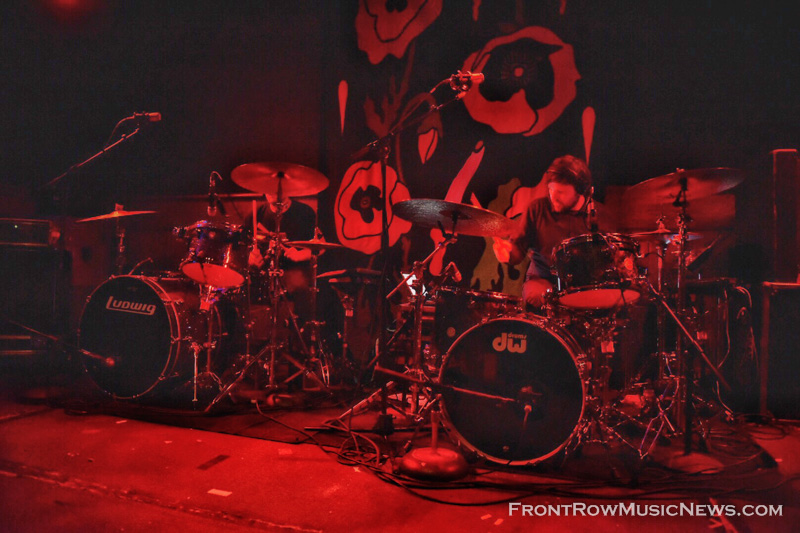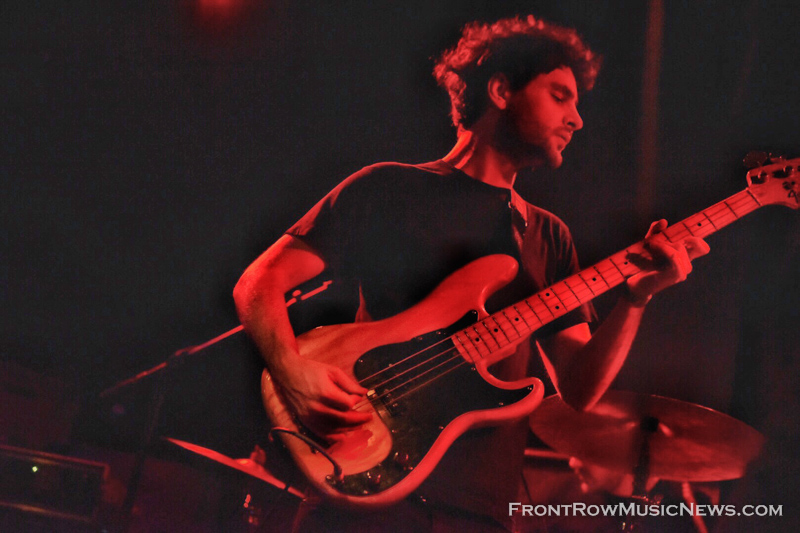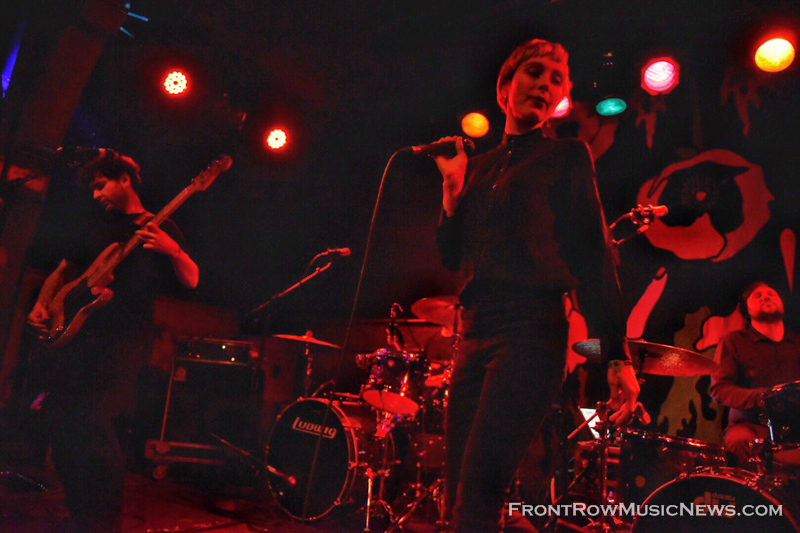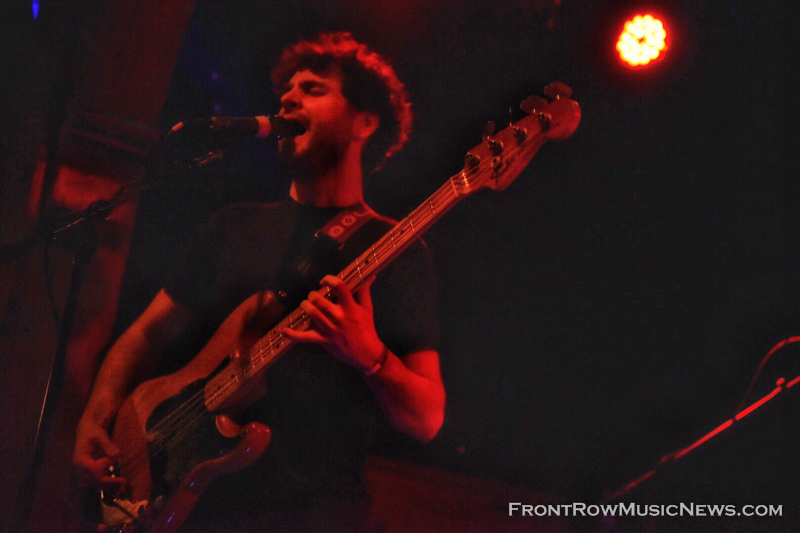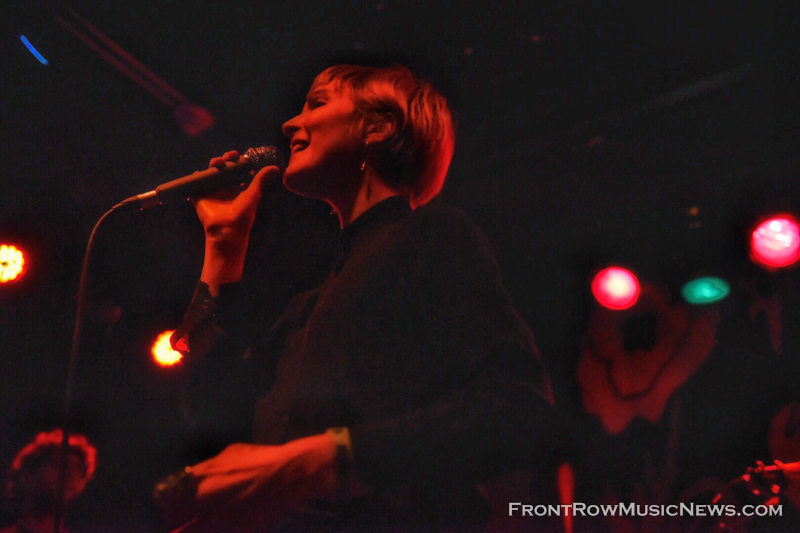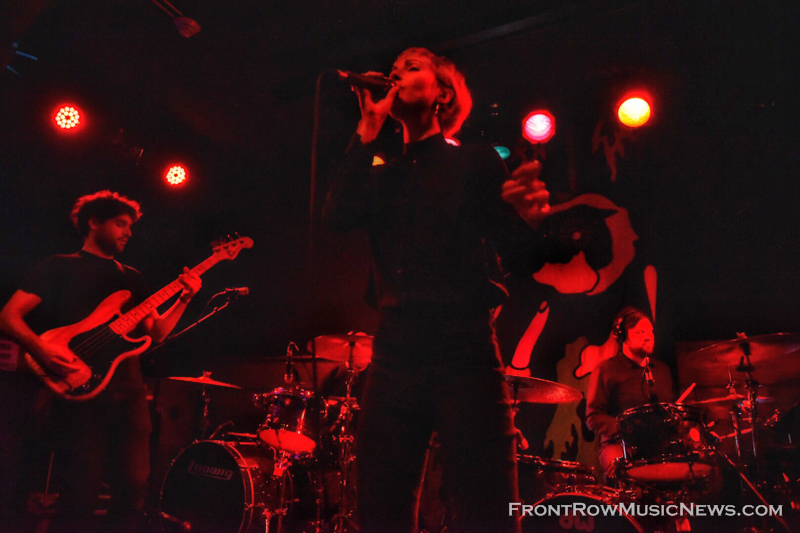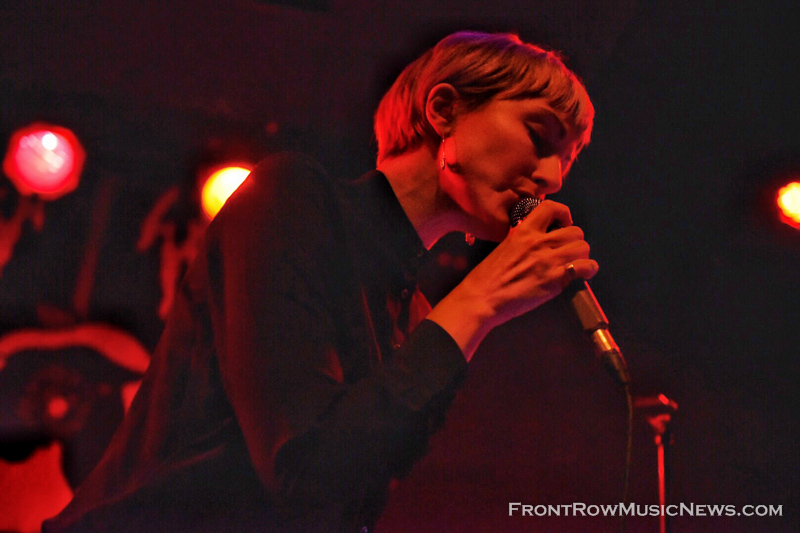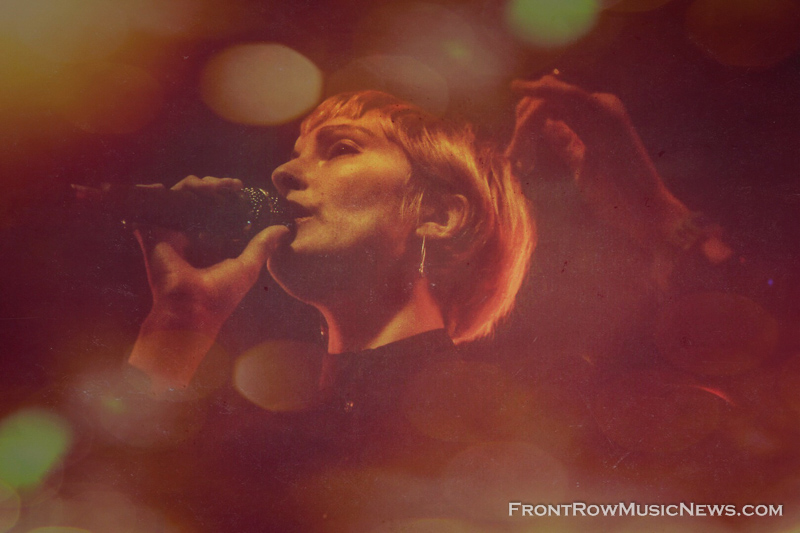 Minneapolis-based electronic and alternative band, Poliça, performed a sold-out show at Schubas in Chicago on Feb. 22. In many ways, it was like a pre-album release show, as 85 percent of the set consisted of songs from their latest album, United Crushers, out now on Mom+Pop Records.
"I had a baby recently–I know that's very un-rockstar to say, but it's true," singer and effect pedal maestra Channy Leaneagh confessed in between songs. On the contrary, such a strenuous act and then having the insurmountable strength to tour extensively after the fact is actually very rockstar, and her energy radiated a spirit that would not necessarily be conveyed from someone after giving birth. Together with Chris Bierden (bass, vocals) and drummers Drew Christopherson and Ben Ivascu, the band sounded sharp and as immaculate as a polished top coat (which is also the name of a track on the new album), clearly at the top of their game.
Poliça is set to play in Chicago again on April 16 at Thalia Hall. We'll definitely be there, front and center. Check out where they'll be playing near you at Poliça website.
You may also like...