Saliva at H.O.M.E.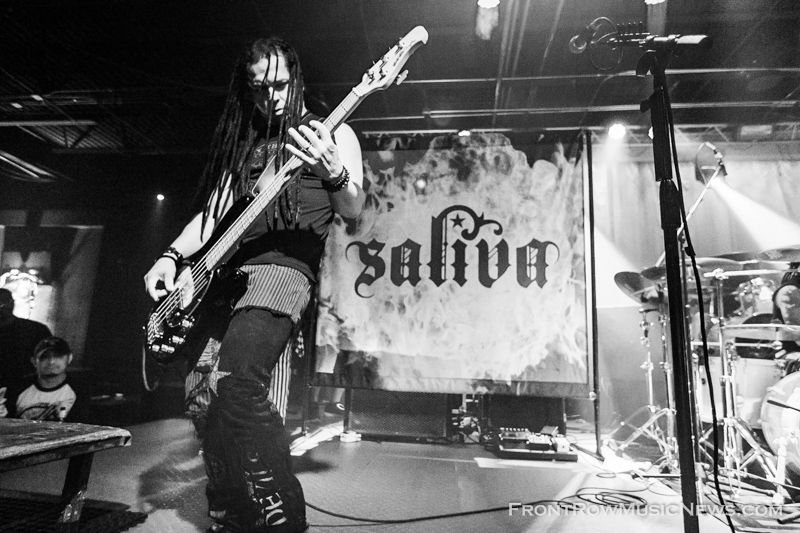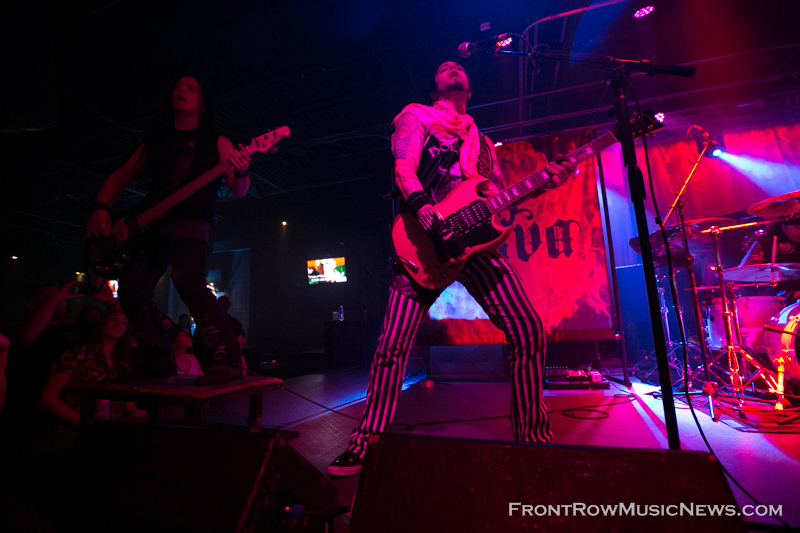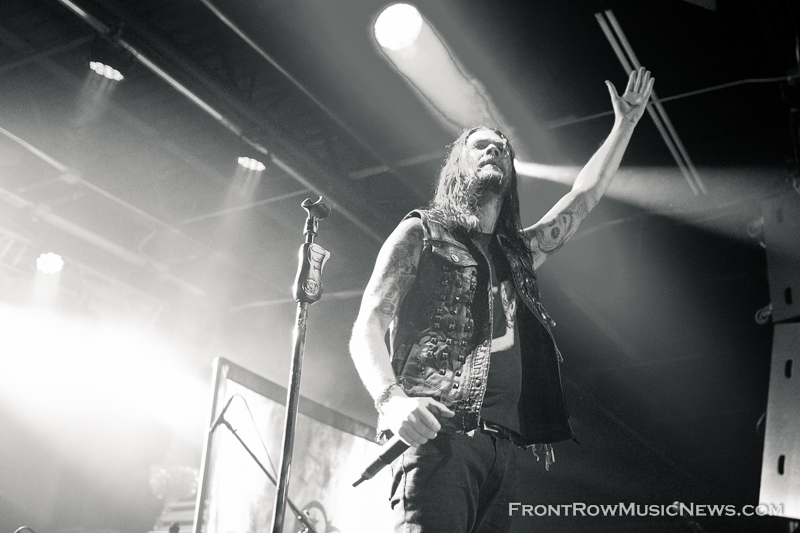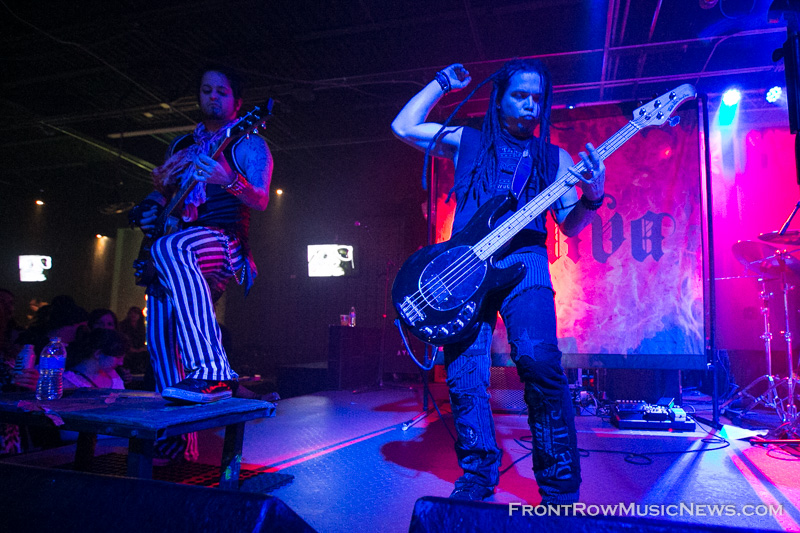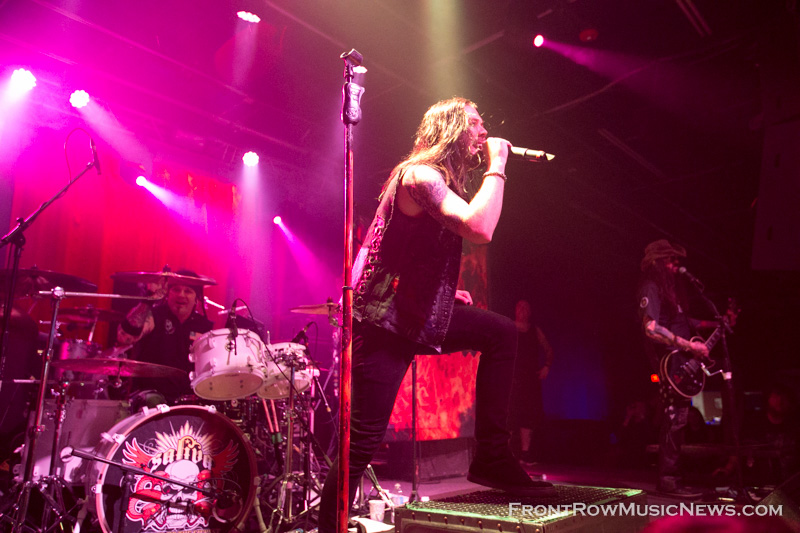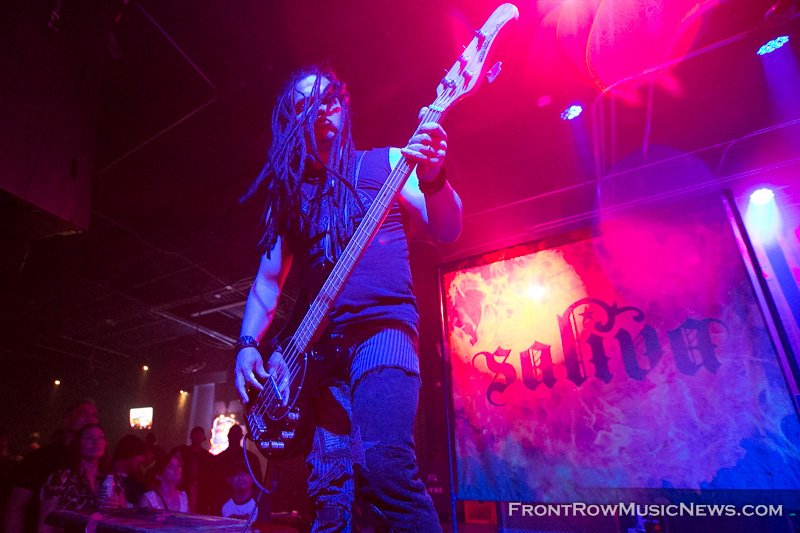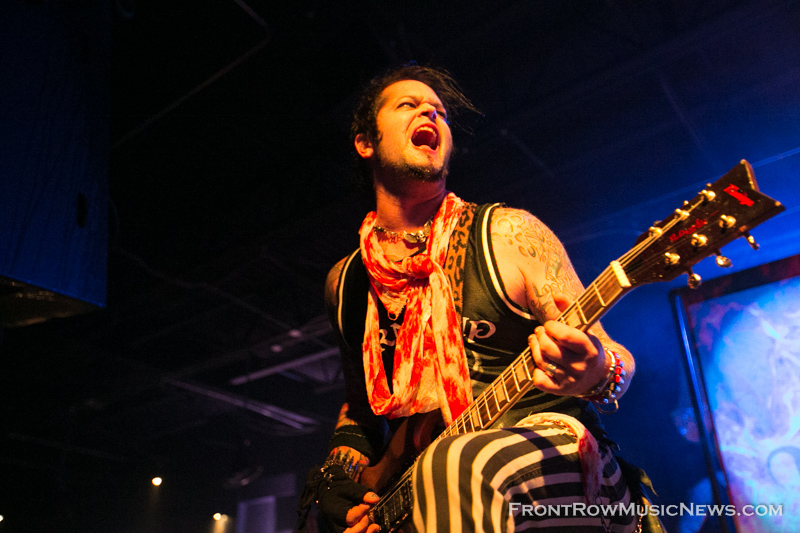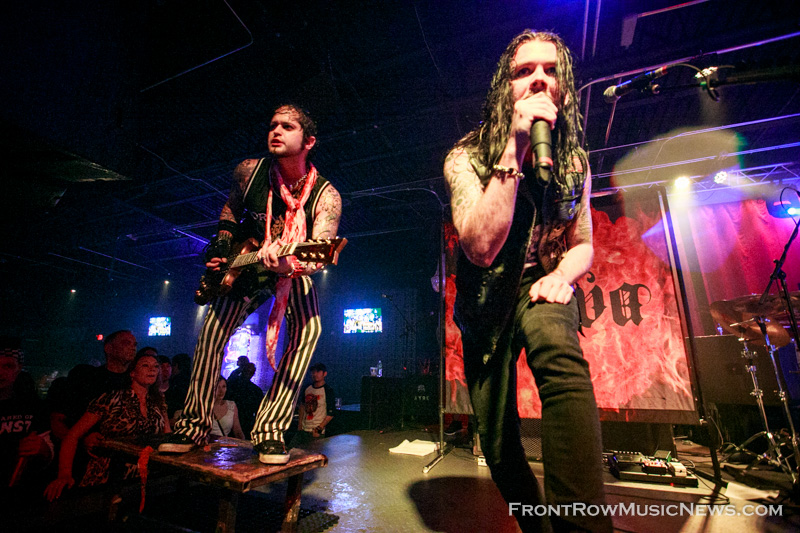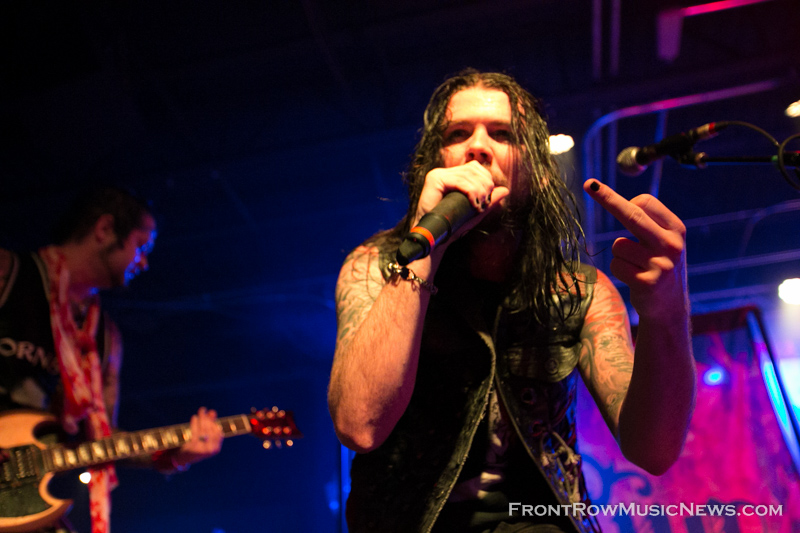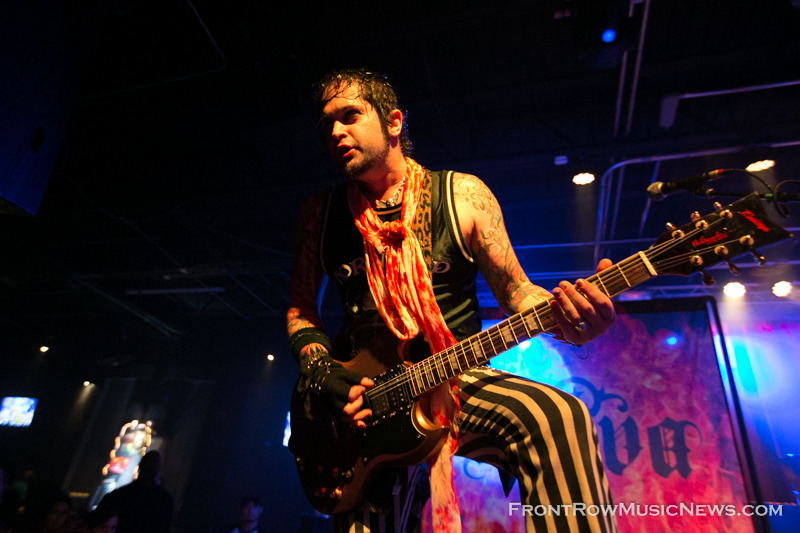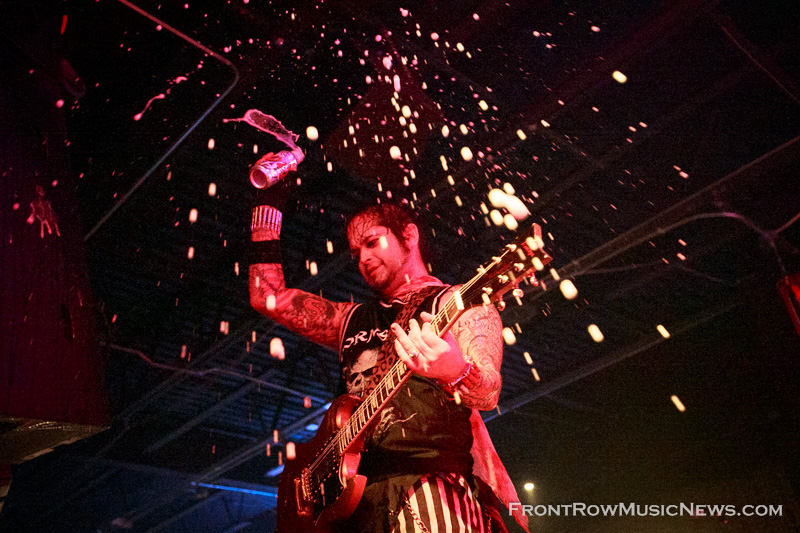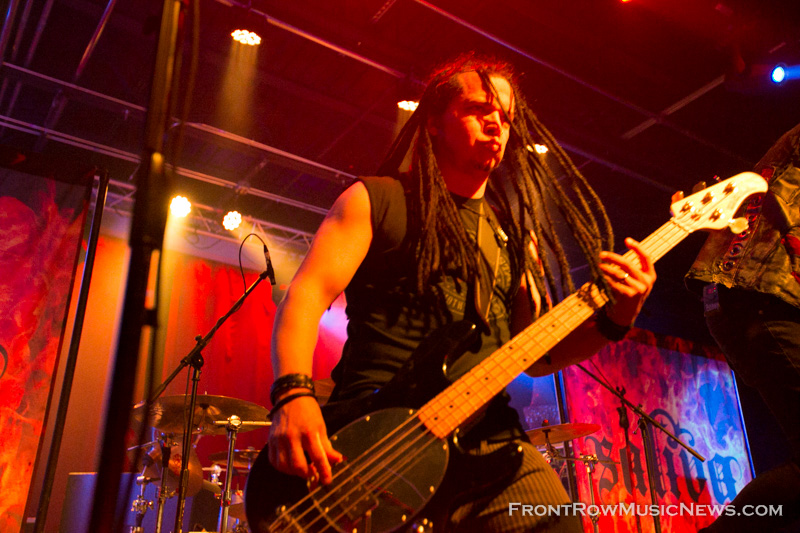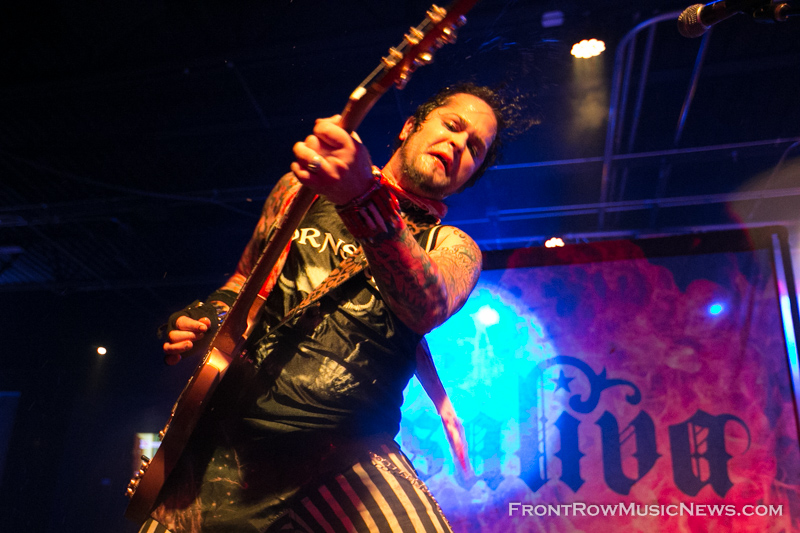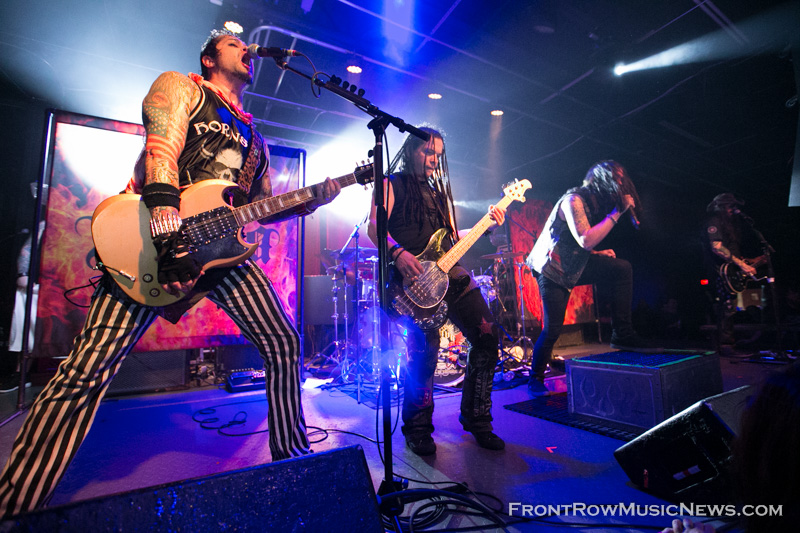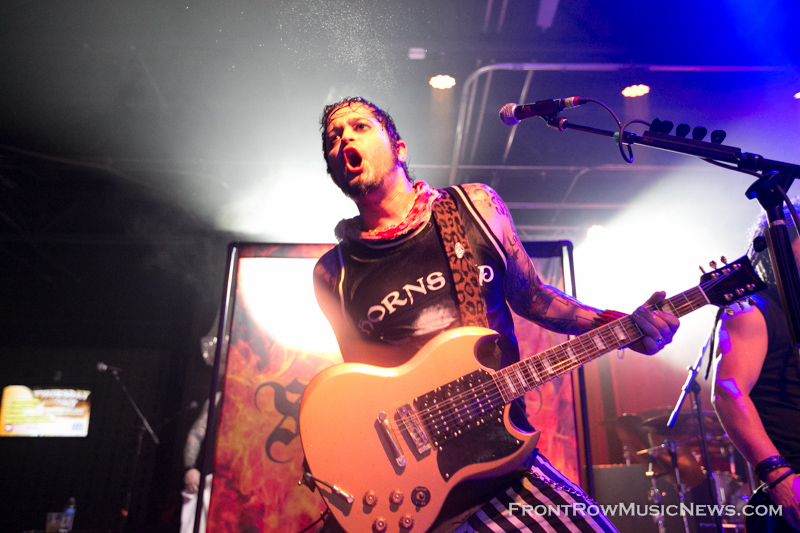 With the Saliva's performance wrapping up for the night, Bobby Amaru asked, "Do you wanna hear one more song… two more songs?" With roaring confirmation, the audience cheered that yes, they could indeed handle two more songs. Amaru responded with a sincere, "Thank you for your continued support of Saliva all these year. Let's show you what it's all about, talkin' about the Click Click…" and the audience yelled in unison, "BOOM!!" Saliva's set then ended with both the band and fans jumping along to the song, "Your Disease". Both "Click Click Boom" and "Your Disease" appeared on their debut album, "Every Six Seconds".
On April 12, 2015, the House of Music and Entertainment, or H.O.M.E., hosted the metal band, Saliva, who hail from Memphis, Tennessee. The current members of Saliva include, Bobby Amaru (lead vocals), Wayne Swinny (lead guitar), Dave Novotny (bass, background vocals), Paul Crosby (drums) and Jonathan Montoya (rhythm guitar). Montoya brought a big "splash" to the evening by providing beer showers over both the fans and him throughout the night.
Other highlights from the evening included "Always" from Saliva's third release, "Back into Your System", as well as a cover of classic songs "TNT" by AC/DC into Led Zeppelin's "Whole Lotta Love" then back into "TNT".
You can keep up with tour and latest information on the Saliva website.
About John Kosiewicz
You may also like...