Blues on the Fox with Larry McCray in Aurora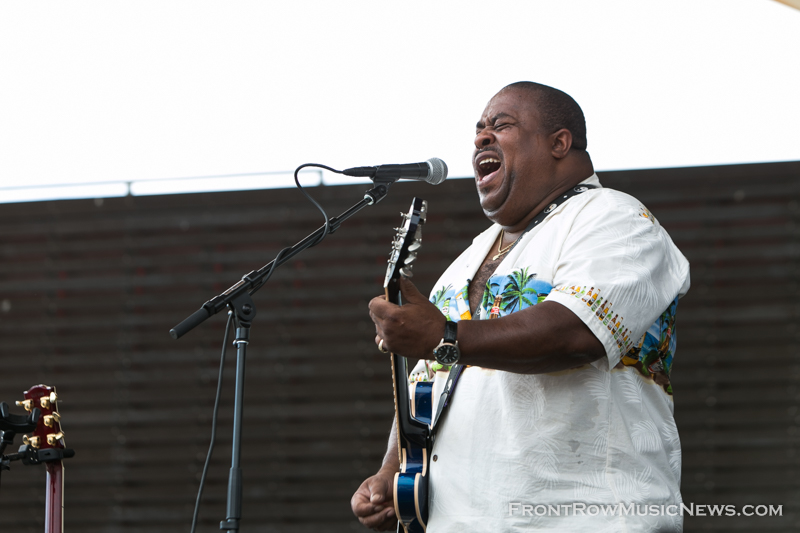 Blues on the Fox, celebrated 20 years on June 17 and 18, 2016 at RiverEdge Park in downtown Aurora, IL. Saturday night, Larry McCray opened the red hot blues line-up for Tedeschi Trucks Band, along with Los Lobos and Leland.
About John Kosiewicz
You may also like...