Badflower at House of Blues in Chicago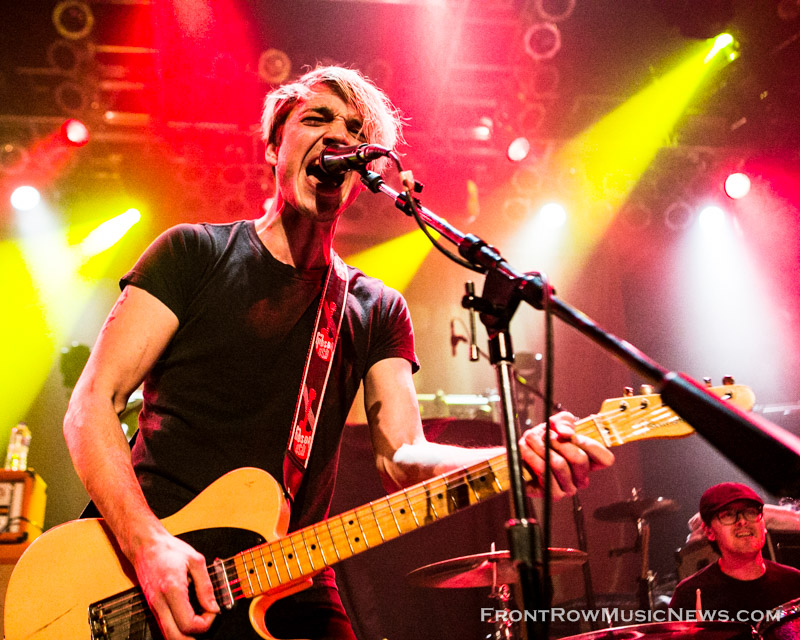 On February 10, 2017, rock band, Badflower, along with Red Sun Rising, opened for headline artist, Pop Evil, at the House of Blues in Chicago. This was the first time performing in Chicago and received a great introduction. "The Big Bang Theory" star, Johnny Galecki, returned to the Chicago area Friday and stopped off at House of Blues to introduce his favorite new band, Badflower. In addition, Badflower frontman, Josh Katz, could be found at Rockit Bar, along with Galecki and singer, Naomi Robin for an after-party.
Badflower is one of those bands that you're glad you were at the show early to catch the opening act. Pure energy was emitted from this band and the audience just fed off of it. Along with their debut single "Soap," the night's set included several songs for the November 2016 EP, Temper, ending the night with single "Animal."
Be sure to keep up with the latest information and show dates at the Badflower website.
Tags: BadflowerHouse of Blues
About John Kosiewicz
You may also like...