The Inventors at Ribfest Chicago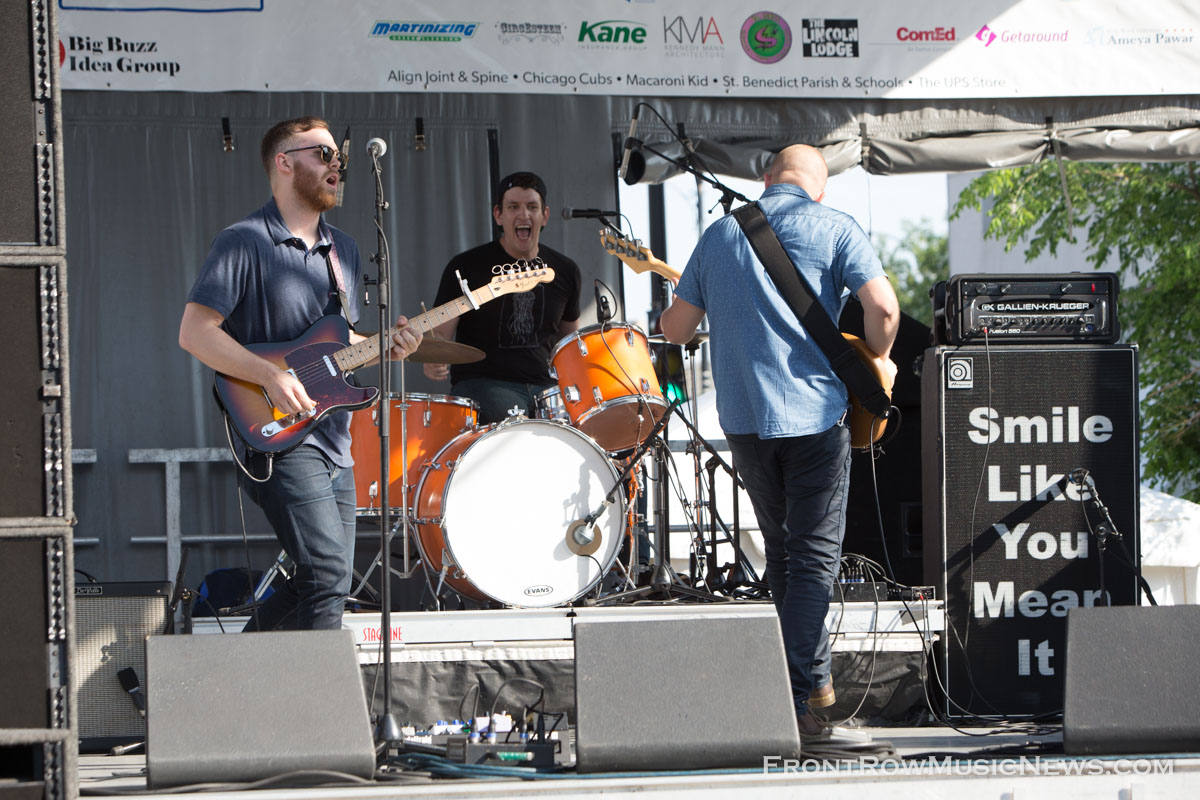 The-Inventors-Photo-credit-John-Kosiewicz
On June 9, 2017, local Chicago band, The Inventors, started out the musical festivities for the 19th annual Ribfest Chicago. The line-up for Friday night also included: Greta Van Fleet, Banditos and headline artist – Magic Giant.
Formed in 2014, The Inventors music covers all forms of genres from Punk to Indie to Rock to Folk. They do it all. The band draws their influence from a wide range of artists such as The Beatles, Bruce Springsteen and Foo Fighters, just as much as System of a Down, Fugazi and Everytime I Die. The band members included: vocalist Joe Steffek taking on double duty as a drummer/singer, along with Ray Skamay on guitar/vocals and Nick Kieta on bass/vocals.
If you want to check out The Inventors music and see what they are up to, be sure to visit their website at: TheInventorsMusic.com.
About John Kosiewicz
You may also like...